My Team
Our team is committed to ensuring that you will be taken care of as you travel along your financial journey. Each member of our team is a critial part of your financial planning experience, and our favorite part of what we do is building and maintaining these relationships with our clients.
We are dedicated to always expanding our knowledge and continuing to educate ourselves to suit your needs. Learn more abou our team members below.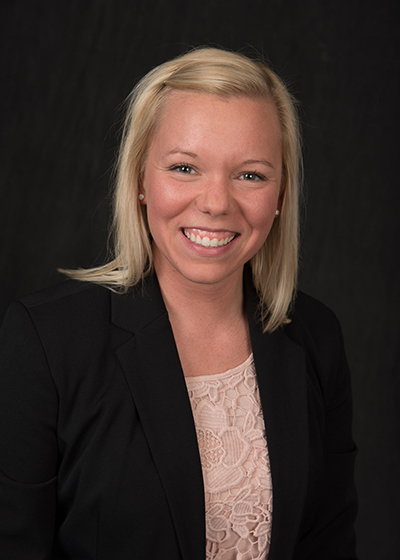 Ashley Beagle
Associate Financial Representative
Office 630-353-4140

As Doug's Associate Financial Representative, Ashley processes all client applications, directs the underwriting process -- while helping guide clients through any roadblocks they may encounter in the process. Ashley graduated from Columbia and worked in the veterinary field for over 15 years. She is married to her husband Joseph and lives in Morris, IL. She teaches group fitness & kick boxing classes, and enjoys being outdoors, the city, and traveling.
Ashely can help you with:
-answering client questions with underwriting
-servicing of applications
-walking clients through resources that are available to them
-Insurance questions and concerns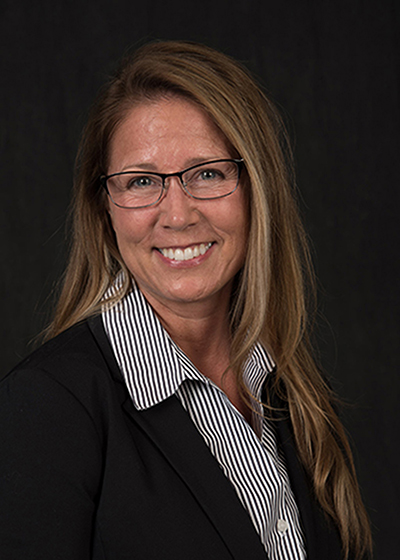 Julie A Prueter
Administrative Assistant
Office 630-353-2333

As Doug's Administrative Assistant, Julie focuses on the underwriting process, basic client servicing for policies & investment onboarding. With over 7 years of experience servicing Doug's clientele, Julie provides consistent and holistic client servicing every step of the way. Julie resides in Warrenville, IL with her husband, and has a daughter and a son. She enjoys spending time with family, homemaking, the outdoors and is a former long distance runner (1 marathon, 3 half marathons, several sprint distance triathlons and short races).
Julie can assist you with:
-Answering client questions with underwriting
-Servicing of applications
-Walking clients through resources that are available to them
-Investment questions and concerns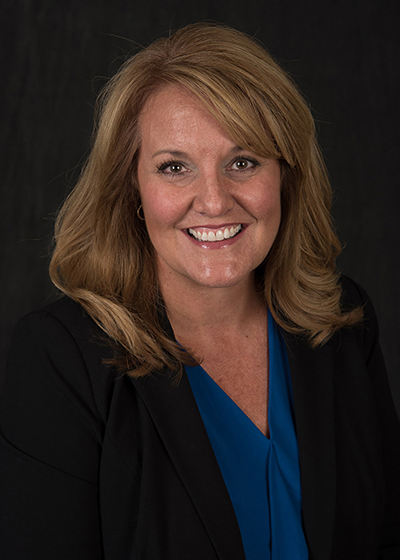 Shawn Wigle
Marketing Coordinator
Office 630-353-4121

As Doug's Marketing Coordinator, Shawn works to schedule meetings and appointments, as well as service all client questions or concerns. With several years of real estate experience, Shawn brings great attention to detail, follow up, and dedication to providing a seamless and professional client experience.
Shawn lives in Glen Ellyn IL with her husband and 3 children. She enjoys traveling and spending time with friends and family, gardening & going wine tasting in Napa Valley.
Shawn Can Assist You With:
-Scheduling Appointments
-Servicing Questions regarding policies